I'm working on an Anime Expo page but I'm having some coding issues, so until then, you can view some of the photographs I took at my Anime Expo 2010 Flickr Gallery.
On Monday, my boyfriend and I ventured out to Santa Monica to visit the beach while we were out in California. It was a bit overcast, but compared to our muggy North Texas weather, the chilly seabreeze was certainly welcomed.
Last time we visited the Santa Monica Pier, we ate at Bubba Gump Shrimp, but this time, I was hoping for something a little less touristy and more importantly, something much cheaper. As per the recommendation of Urban Spoon, my boyfriend and I staked Wokcano, a pan-Asian restaurant chain, and were lucky enough to catch happy hour! My yellowtail sushi was incredibly fresh and our spicy crabmeat roll (for an insanely cheap $5) was delicious.

The decor was minimalist but inviting

My shrimp tempura roll and Kirin beer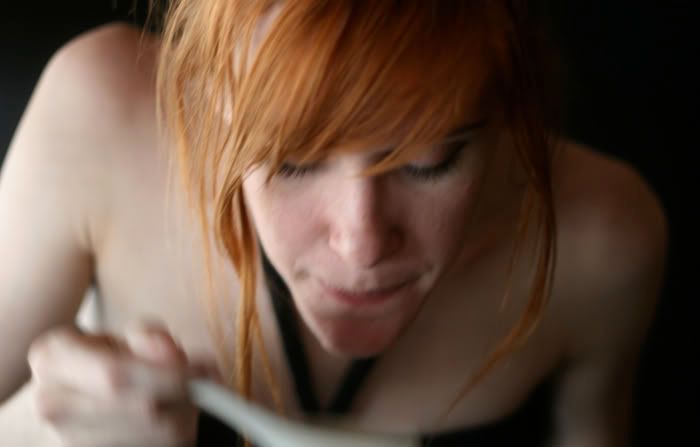 Enjoying my Miso soup, blurry photo courtesy of my boyfriend

The restaurant has a two-story setup. A couple sitting below us had a pretty good-looking dish.

Mark
After we finished dinner, we visited the Third Street Promenade, which I found a bit underwhelming. Not only was it flooded with people, but I was disappointed to see that they no longer had a French connection. I did, however, enjoy looking at peoples' pups! While I was away, I missed Momo so much!
I'm so glad to be back in Texas!